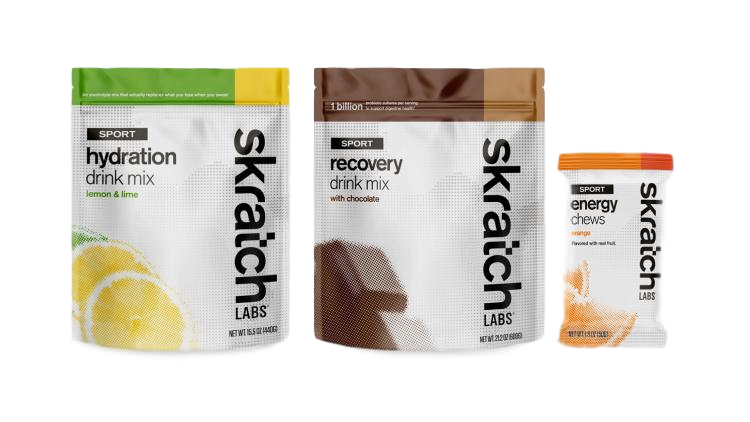 Great packaging is not a coincidence.
Creating truly successful packaging requires collaboration across all stages from start to finish. It is never too early to get us involved.
Please contact us to start designing your next flexible packaging project.
With endless print options & embellishments, it is paramount that you work with a company that understands these options and the implications they have on your project.
Simply place your product inside the pouch!